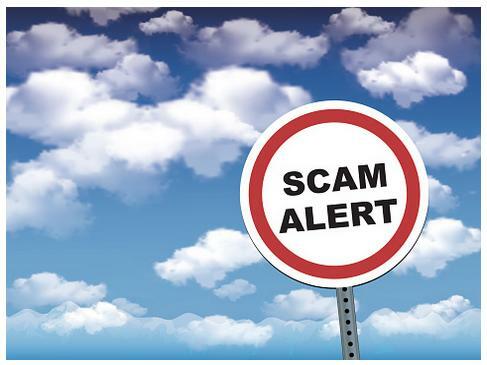 It seems to be nationwide! The 'Can You Hear Me?' scam has been reported in southeastern Michigan and my niece in North Carolina was preyed upon today. They said they were calling to raise money for breast cancer research. She was quick to recognize the scam when she was asked "can you hear me?" and hung up the phone. Grrrrrr!
Here's how it works: Scammer call your phone with perhaps a spoof phone number so it appears to be a local call. After the introduction, the recording asks if the victim if they can hear them clearly. When the victim answers "yes," the scammer uses that recording to sign them up for a product or service and then demand payment.
Some scammers have claimed to be from a business or agency such as a security company, a cruise line or the Social Security Administration.
The scammers even try to get the recorded "yes" response by asking victims if they want to be placed on the Do Not Call Registry. The BBB wants to remind people the federal agency in charge of that registry never solicits over the phone.
If you get a call from a number that's not in your contacts, the best thing to do is hang up in case so you're not a part of the "can you hear me" scam.