Ford is adding 130 jobs and investing over $1 billion in Michigan plants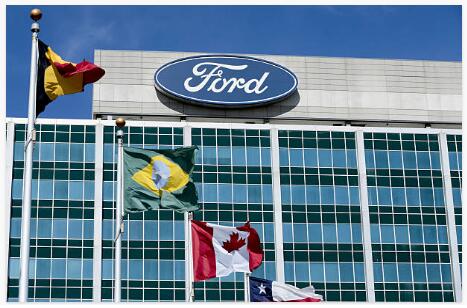 photo credit: Getty Images
The Wayne Assembly plant is getting upgraded next year with a $850 million budget. Guess what's coming back into production? The Ford Ranger and the Ford Bronco!
Ford made the announcement earlier today that the company was also spending $150 million to upgrade it's Romeo Engine plant which will create 130 more jobs there.
Ford is also spending $200 million on a data center that stores information that's collected from vehicles that are advanced.