Eastern Market Flower Day 2017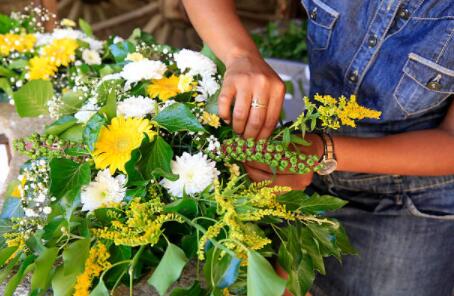 photo credit: Getty Images
It happens every year on the Sunday after Mother's Day since 1967 – Eastern Market Flower Day!
This Sunday from 7am to 5pm is a great opportunity for you to browse a HUGE variety of flowers and did you know that Eastern Market offers free parcel pickups? That means you can run around and explore throughout the day without being attached to your flats of flowers. Great!
Oh – and parking is free (except on Lions tailgating Sundays).
Find out more about EASTERN MARKET ON THIS LINK
Happy flower shopping!