Meet Samuel, Rachel and Rebekah!
Samuel, Rachel and Rebekah were all diagnosed with cystic fibrosis. Here's a little bit about each of them!
Samuel just turned 15 years old! His favorite pastimes are building LEGO sets or drawing. The biggest LEGO set he has built so far has been the 3,000 + piece Ninjago Destiny's bounty boat set, given to him by his oldest cousin one time when Samuel was in the hospital. 
Drawing is also a talent he enjoys. He has drawn many "chibi" figures and has recently started drawing some on t-shirts and painting them. 
When not drawing or building legos, he enjoys shooting hoops or shooting arrows with his bow along with his younger brother. Samuel is a tender-hearted, loving young man. We are very proud of him!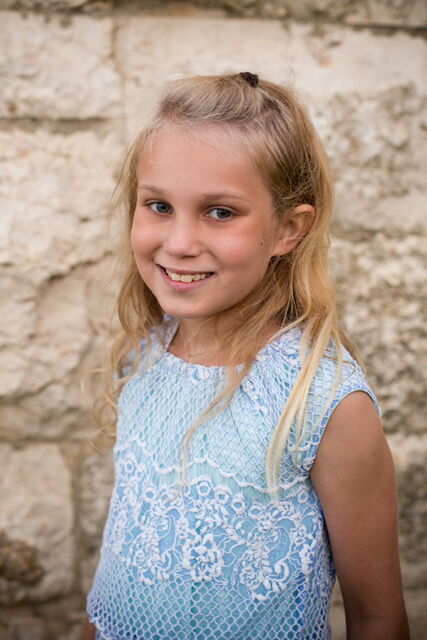 Rachel is a gentle and sweet 8-year-old. Some of her favorite things are kittens, hatchimals, and horses. She enjoys making up dances and performances with her 2 sisters and 2 brothers for us to enjoy.
Rachel is looking forward to December, not only for the trip, but because it is her birthday and time for snow. She is a joy to be around so it's no wonder her middle name is Joy! We call her our joy joy juice because she brings such joy to our family!
Rebekah Hansen is 6-years-old and the youngest of 5 kids in her family. 
Being the youngest doesn't stop her from keeping up with the others. She is energetic, silly, and a delight to be with. 
She loves to sing and dance and usually can be heard singing all day long. Her nickname is Roo Roo, like Roo the kangaroo. She has overcome a lot, especially when she was born, but has always bounced back, like a kangaroo. She is a miracle blessing!

Jay's Juniors
Jay's Juniors is a program that gives terminally ill or handicapped children the chance to head to escape the hospital and doctors appointments and go to Disney World
Read more