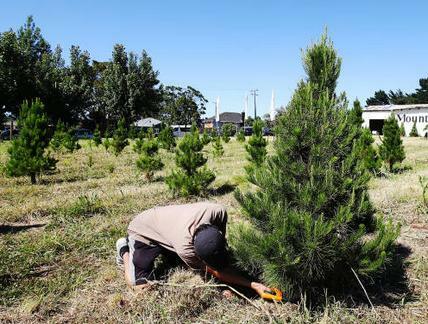 photo credit: Getty Images
We've only had three "real" Christmas trees in our house over all these years. Caring for one is rather easy, but it does require doing some specific things. How to make your Christmas tree last longer through the season?
Wrap the tree, recut the stem, keep well-watered and chose the right location for your live tree.
More details about these steps can be found ON THIS LINK